Discover and relish excellence
Santavenere in Montepulciano is
Oenological art, Exclusivity and Breathtaking Landscapes
Immerse yourself in the softly rolling Tuscan hills and discover all the goodness of Nobile di Montepulciano wines.
Organise exclusive events at a tasteful venue characterised by refined design, immersed in nature, for intimate moments of pure relaxation.
Let yourself be guided by our experiences, discover a historic land and our authentic Tuscan winery.
REVEL IN TASTE AND BEAUTY
Free Visit to the Shop and Vineyards
Enjoy unique moments set in the enchanting Santavenere Estate.
Spend unique moments immersed in an authentic winery and discover all the flavour and beauty of the Tuscan hills and noble wines.
The doors of Santavenere Estate are always open, ready to welcome those who love to immerse themselves in nature and revel in all its goodness.
Visit our Vino Nobile vineyards in freedom and let yourself be fascinated by the refined design of our estate, taste, taste and buy our wines in a unique location, immersed in the suggestive Tuscan hills.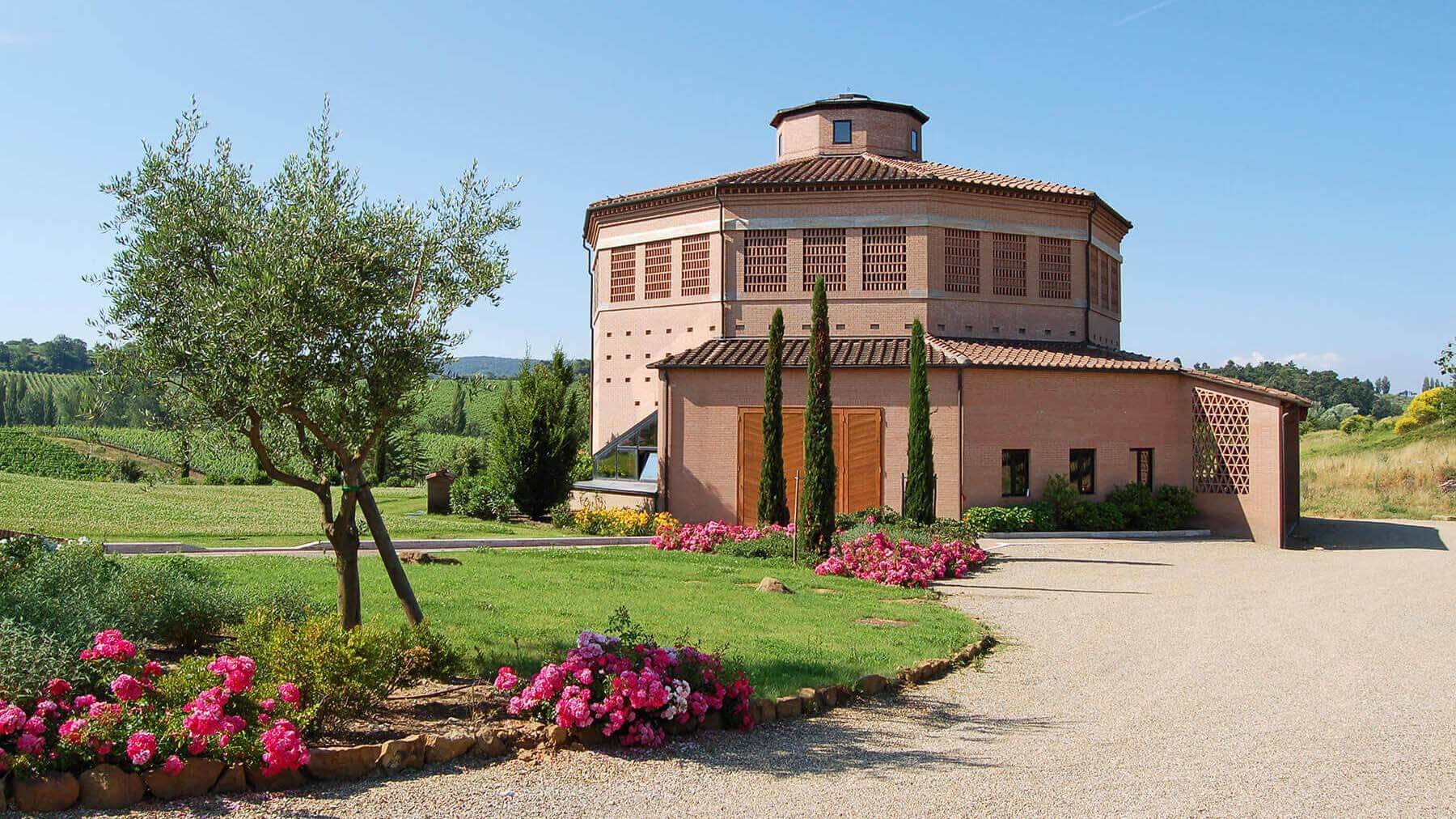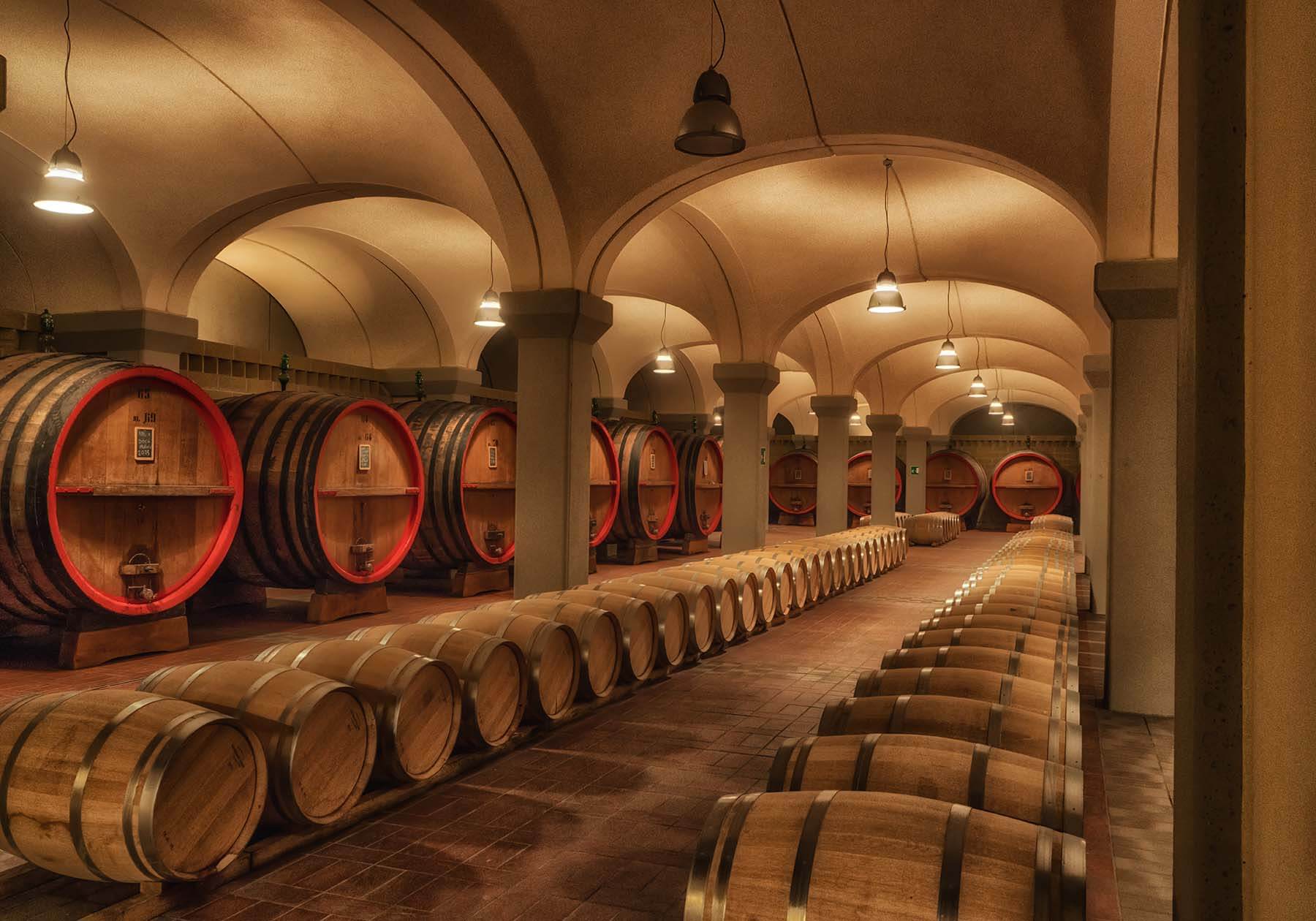 Guided tour with tasting of Santavenere Wines
A complete tasting experience created so that you can discover the character and flavours of our wines,. the beauty of our Estate, and revel in the goodness of tradition, including cold cuts, cheeses, bruschetta with tomato and extravirgin olive oil, sweet tarts with Montepulciano plum jam.
Enjoy the Estate and its fruits
Picnic in the vineyard at Santavenere
An experience created so that you can enjoy the beauty of our Estate to the full, by strolling through its vine fields and visiting the cellar, without forgetting the wonders of the Tuscan landscape, where you will enjoy moments of pure relaxation, immersed in nature and the breathtaking landscapes of Montepulciano.
Exclusive experiences, for unique events
Parties and Events at Santavenere
Designed so that you can host events that are unique and exclusive experiences, Santavenere is set in an area rich in beauty and taste, which showcases our selection of Nobile di Montepulciano and Toscana IGT wines.
At our Estate, weddings, private parties and events are convivial occasions for celebrating beauty, immersed in the stunning Tuscan landscape with views of noble Montepulciano.
At Santavenere experience a guided tour of the property's vine fields and decagonal cellar, the catering service and accompanying music, upon request.
Booking is required and may include reservation of the tasting hall in the restructured farmstead, with views of the Montepulciano landscape.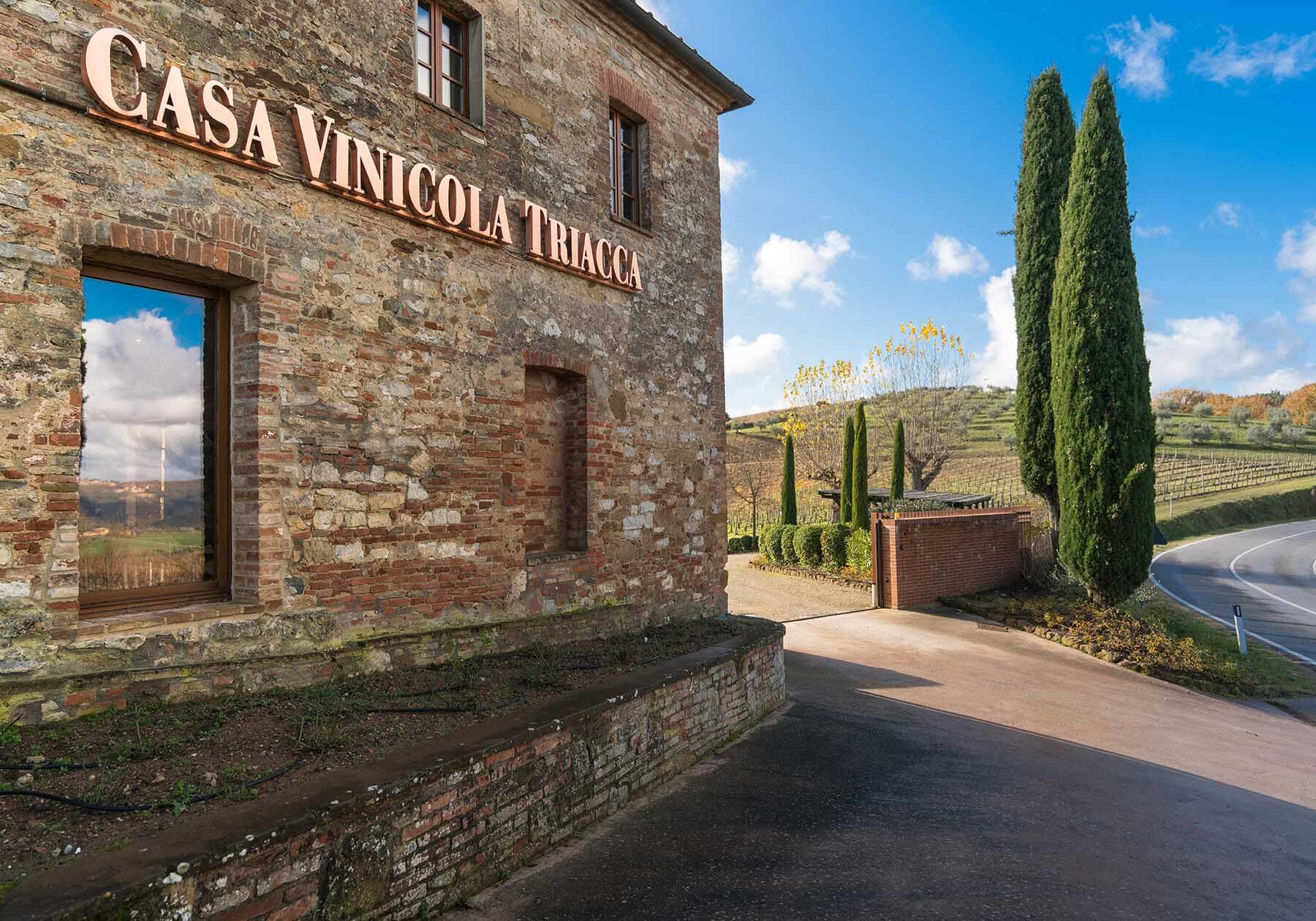 Find out more about Santavenere

Write to us here
Fill out the form for experiences at the vineyard, the organisation of private events, information on production and our wines.