VALTELLINA AND MAREMMA, CHIANTI CLASSICO AND NOBILE DI MONTEPULCIANO

Our Wines
Triacca brand wines originate from independent viticulture-wine production areas and proprietary vineyards, the culmination of 125 years of experience and a unique process that accompanies the product, every step of the way.
Valtellina and Maremma, Chianti Classico and Nobile di Montepulciano. Thanks to our vineyards, cellars and estates in Valtellina (La Gatta), Chianti Classico (La Madonnina) and Montepulciano (Santavenere), Triacca Group cultivates, produces and exports its very own home-grown excellence to the Italian, Swiss and European market. Its offering includes red and white wines of Valtellina, Organic Valtellina wines, Chianti Classico, Nobile di Montepulciano, Brut Spumante, Nebbiolo Grappa, Montepulciano Grappa and olive oil.
Le Traverse -
Valtellina Bio
La Madonnina -
Chianti Classico
Santavenere -
Nobile di Montepulciano
Le Traverse -
Valtellina Bio
La Madonnina -
Chianti Classico
Santavenere -
Nobile di Montepulciano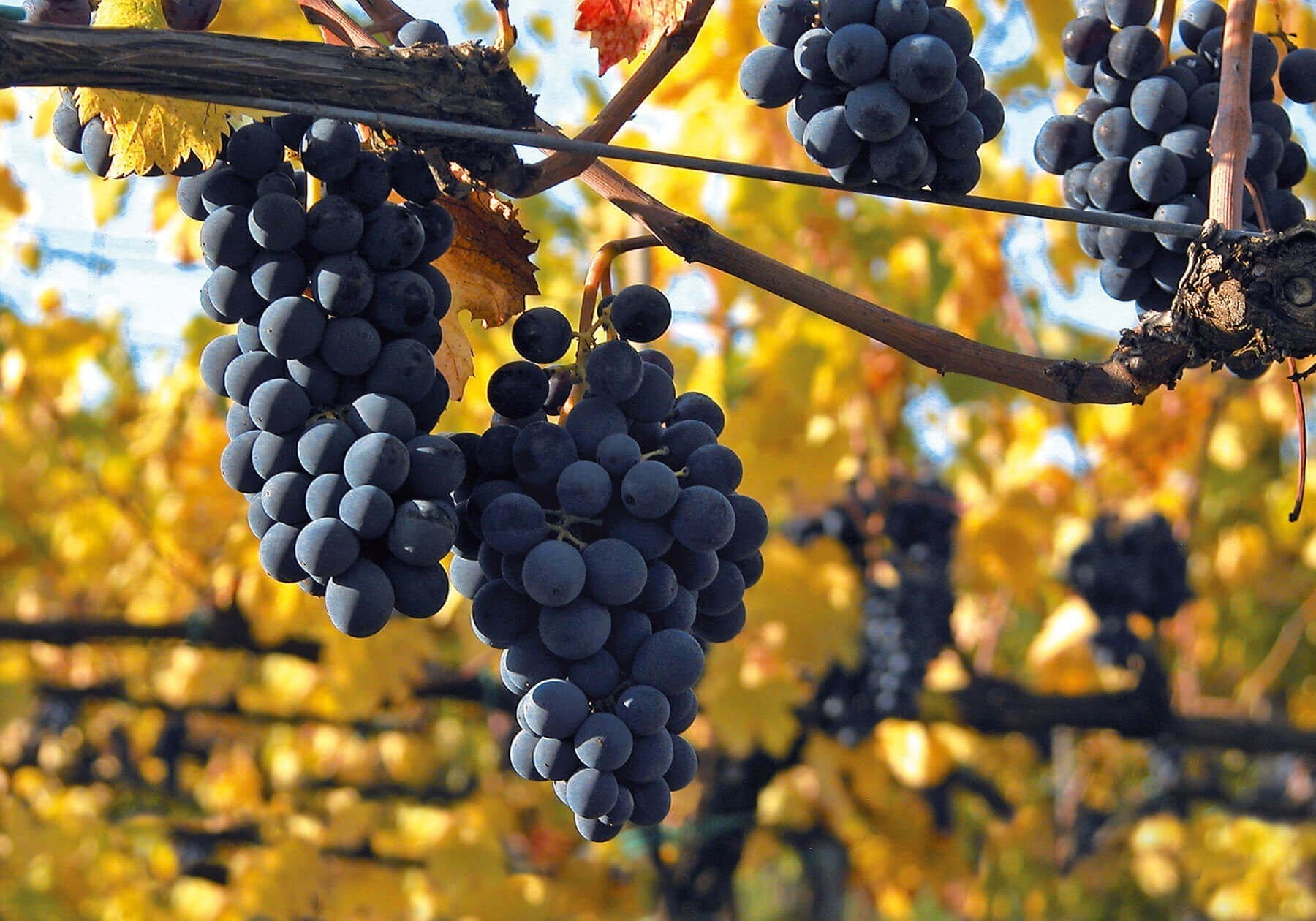 FROM MY VINEYARD FOR YOUR PLEASURE AND TASTE
From field to ageing, from pruning to harvest, from bottling to sale.
Since 1897 we have meticulously tended to every step of production, along the entire viticulture- winemaking chain.
Thanks to a Family Passion for the land and for wine, we look beyond the product, nurturing oenological culture and a taste for good wine.
WINE AND FLAVOURS FROM MY VINEYARD

Buy from our shop
LA GATTA, LA MADONNINA, SANTAVENERE

The Estates
Ancient historic abodes restored to their former glory, for a pleasant stay immersed in nature, breathtaking landscapes and sun-kissed vineyards.
Soak up the wonders of our lands and production areas.
Discover our Estates, live and savour the experience.
DISCOVER VALTELLINA AND TUSCANY, WITH TRIACCA

Superlative experiences
Created so that you can discover a family's history and passion.
Planned so that you can discover an authentic winemaking process and the flavour of its products.
Inspired by a desire for you to experience moments of pure relaxation.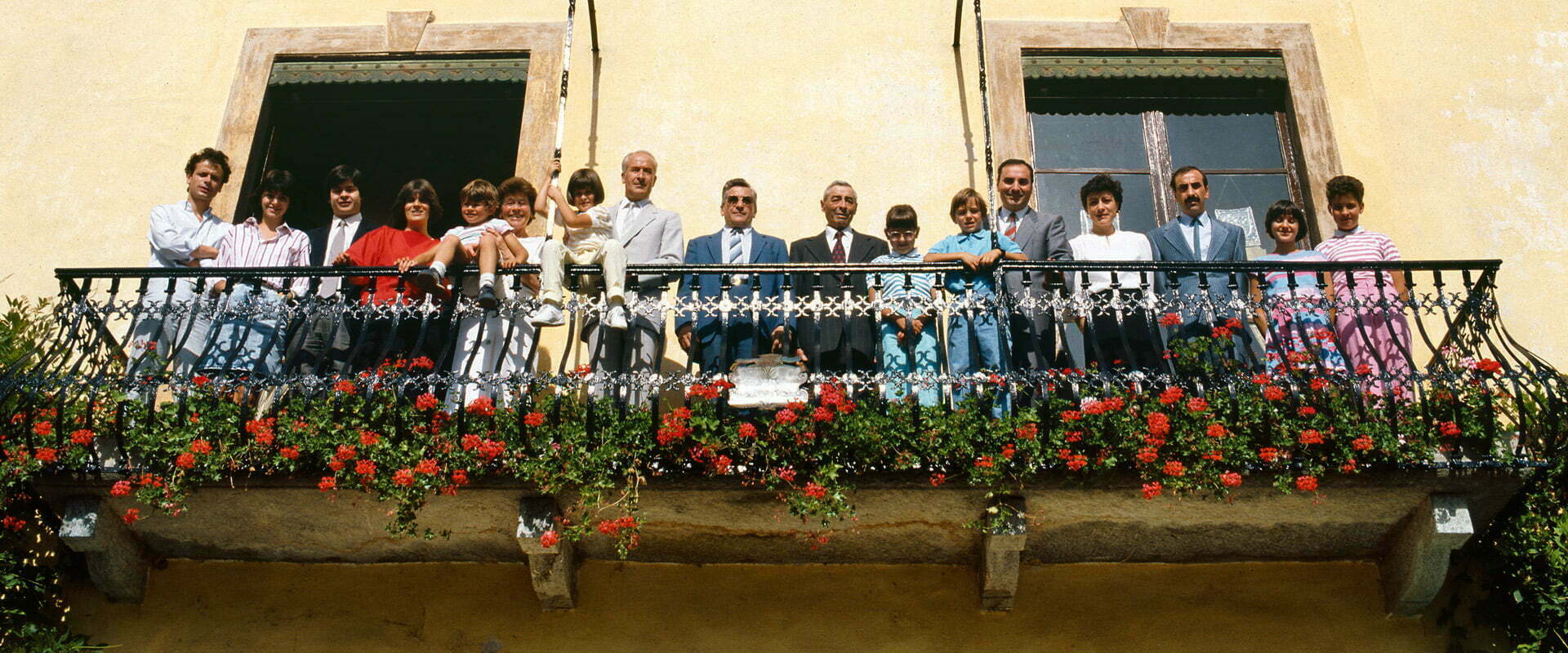 TRIACCA, WHERE WINE AND LAND MEAN

Family
A business idea that came about in 1897, thanks to 5 generations and 125 years of experience, which has remained in the family, a custodian of good Italian wine.
Triacca is where wine and land are more than just a company: they are the history of a family.
WE ARE HERE, DISCOVER ALL OUR GOODNESS