WHERE

The Taste of authentic Chianti Classico reigns supreme
Immersed in the authentic nature and beauty of the pure Tuscan tradition, among the Chianti hills and the rows that give life to prestigious and renowned grapes, "Tenuta La Madonnina" represents the history of a territory that gives life to a symbol of Italian tourism.
*The estate is closed to the public and, therefore, it is possible to visit it only by reservation.
OFFICE OPENING TIMES

The Estate's offices are open all year round at the following times:
- Monday to Friday, from 8:00 to 12:00, and from 13:00 to 17:00
WE ARE HERE

Via Palaia, 39, I - 50027 Strada In Chianti (FI)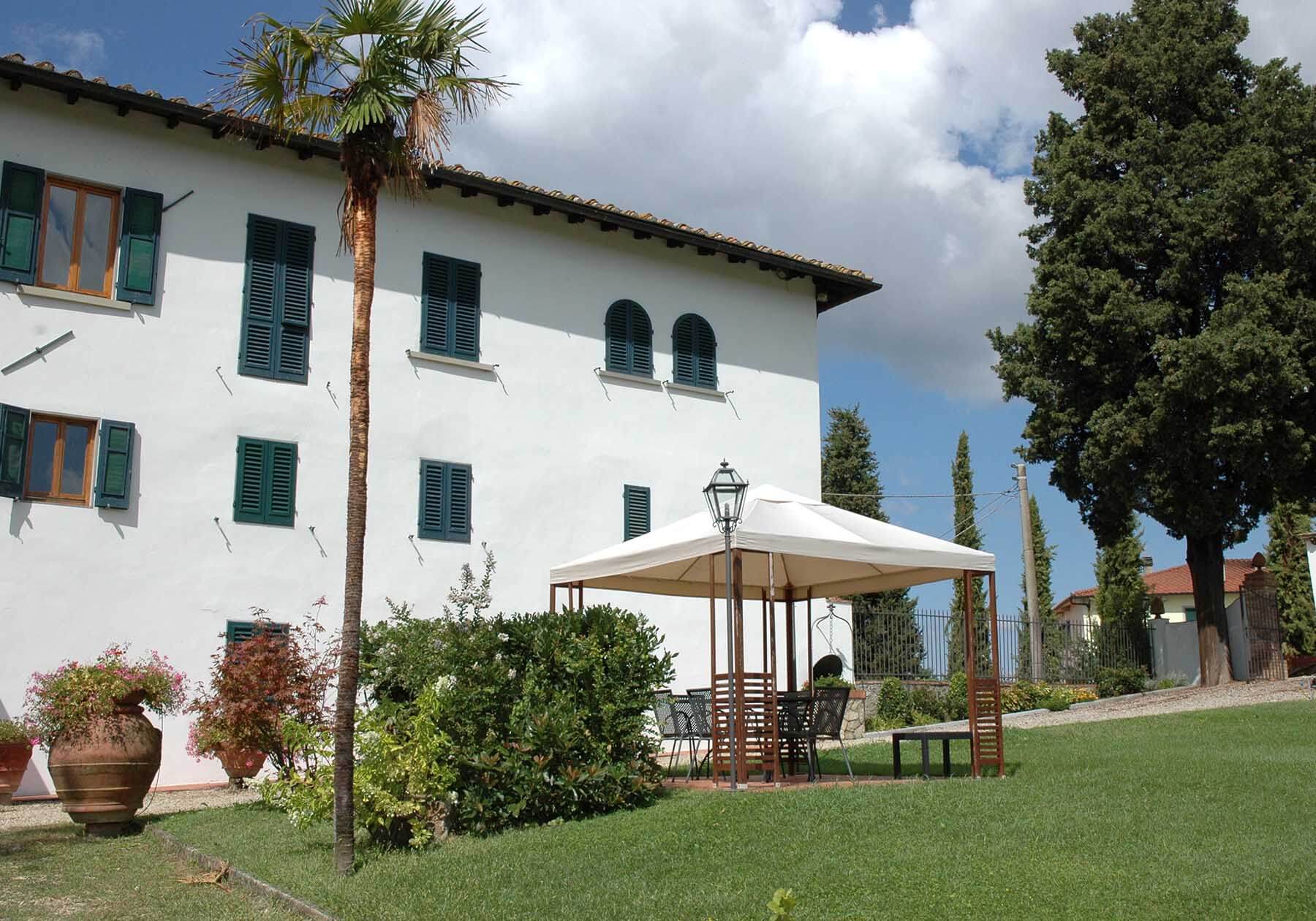 WHERE

New and optimised facilities come to life
An Estate immersed in nature and the surrounding land have been given a new lease of life, with recognition and an appreciation of all the goodness they have to offer.
Located in the Municipality of Greve in Chianti, nestled in the splendid Tuscan Hills, La Madonnina is the custodian of our wine production in Chianti Classico.
Here, historic abodes like La Madonnina and La Colombaia are surrounded by authentic Tuscan landscapes, a superlative setting for our fields and vineyards.
These sights reflect the perfect goodness and typical character of the nature of Chianti Classico.
WHERE

Tales of Passion and Family History are told
At an altitude of 350 metres, in Greve, Chianti, declared a municipality for the production of Chianti Classico in 1716, Fattoria La Madonnina became a part of the Triacca family in 1969.
Originally a hunting residence, the Estate and its properties underwent drastic changes around 10 years ago, resulting in the rebirth of a land.
With the first harvest in 1975, and the expansion of the land, in 1987 and 1990 La Madonnina became a destination just waiting to be discovered for lovers of the taste and flavour of authentic Chianti Classico, and more.
With a total surface area of 345 ha, including 100 ha of vine fields, the Estate is also home to olive groves, woods and crop fields.
We want to give the land a new lease of life and above all, the chance for its fruits and goodness to flourish, which is why we have restored its uncultivated lands and replanted its vine fields, creating what has since become a haven of authentic and genuine nature.
WHERE WINE

Means Art and Attention
In business, growth is more that just a synonym for operative implementation: it is about research and innovation.
When La Madonnina became our property, we immediately and concretely applied our farming systems and vinification techniques, while also implementing the sustainable mechanisation of harvesting and production processes.
Given that we follow every single step of the process, from field to production, our values and principles inspire us to embrace all things new, in order to bring out the pure essence and authentic taste of good wine, from every hectare and grape berry.
With passion we have built a business that brings added value to the sector in which it operates.
EACH BERRY BECOMES

the emblematic grape of Tuscany
This land is home to one of the most widespread autochthonous grape varieties in Italy.
Indeed 85% of the vine fields of la Madonnina are occupied by the iconic Sangiovese, an emblem of wine in Tuscany.
7% is occupied by Cabernet Sauvignon, 5% by Colorino and the remaining 3% of surface area by Merlot.
Processed with innovative farming systems and specifically developed vinification techniques, our grapes fully exploit the potential of the terroir and the benefits of the typical Tuscan climate.
Here, with 100 ha of vine fields at 200 to 450 metres above sea level, our wineries ensure the absolute protection of quality, for a production in compliance with all the regulations of important appellations, like Chianti Classico DOCG and Toscana IGT.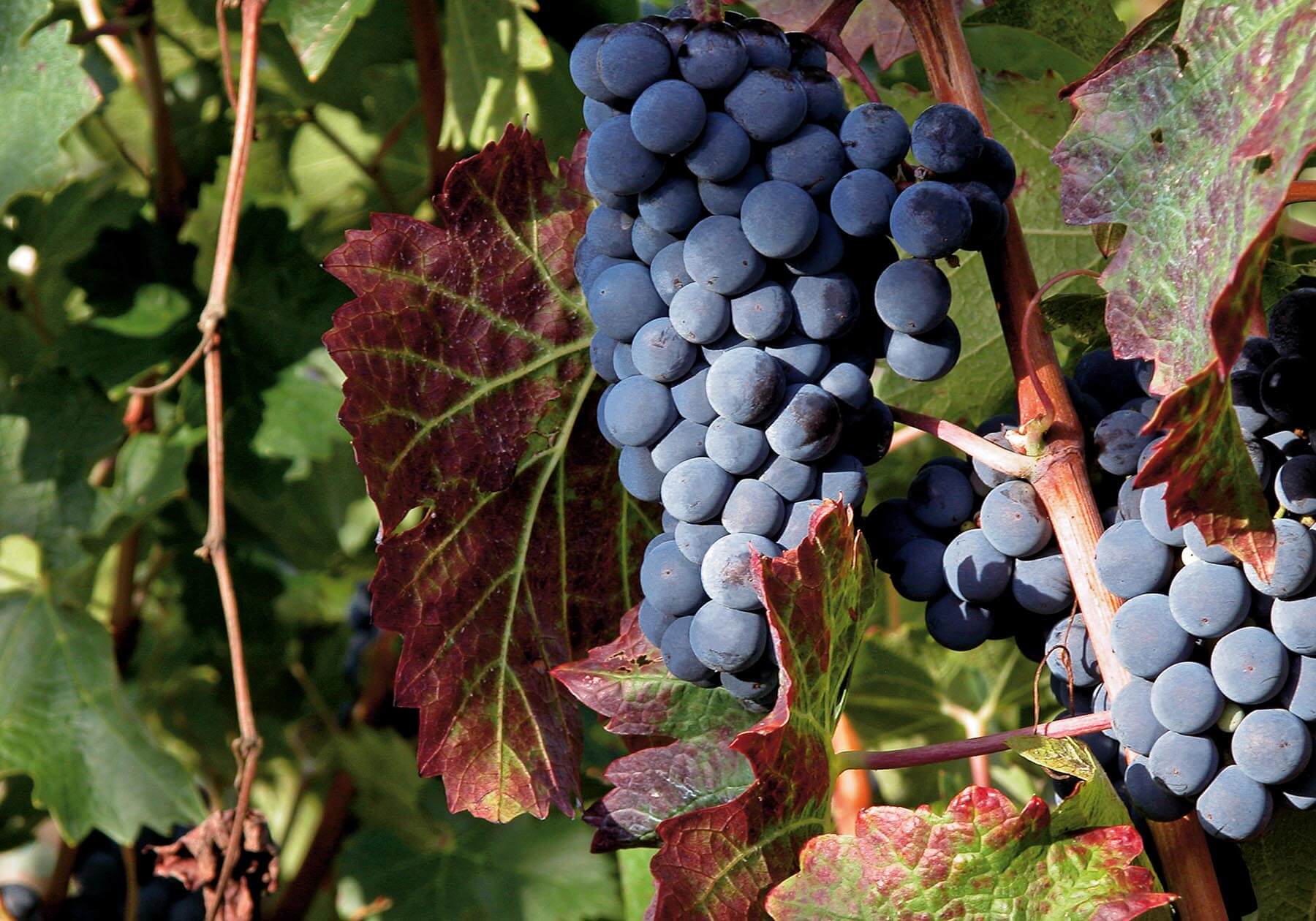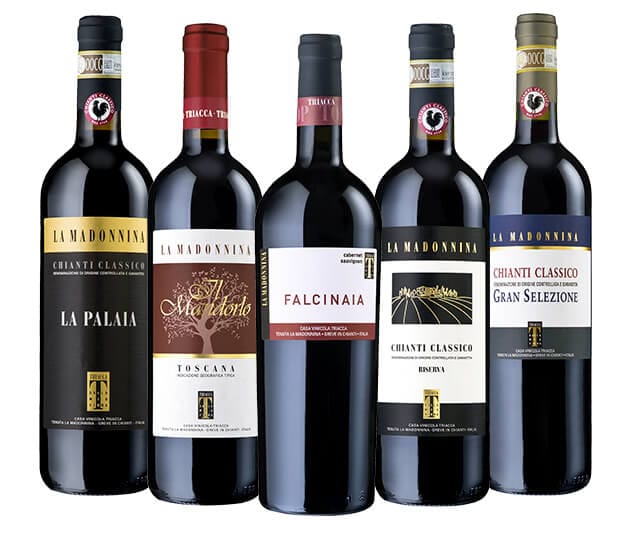 WHERE REDS BECOME THE

Symbolic Wines of a Land
Immersed in the heart of Chianti Classico, our Estate and its 100 ha of vine fields are custodians of the legendary Sangiovese and other varieties, with an annual wine production of 4000 hl.
Here, the family's oenologist Luca and the local oenological consultant Vittorio Fiore, study and operate with respect for the terroir, coaxing the very best out of the red grapes that grow in our vine fields.
All this to guarantee Controlled and Warranted Denomination Of Origin (DOCG) Chianti Classico and Toscana IGT viticulture production, so that fruity and full-bodied notes bring to life one of the symbolic wines of a land and Italy.
Strada in Chianti SS 222
Junction for Chiocco, follow directions for La Madonnina.
Via Palaia, 39, I – 50027 Strada in Chianti (FI) – Italy
GREVE IN CHIANTI

La Madonnina Estate
Via Palaia, 39, I – 50027 Strada in Chianti (FI) – Italy
FIND OUT MORE ABOUT LA MADONNINA

Write to us here
Fill out the form for experiences at the vineyard, the organisation of private events, information on production and our wines.