Valtellina celebrates organic production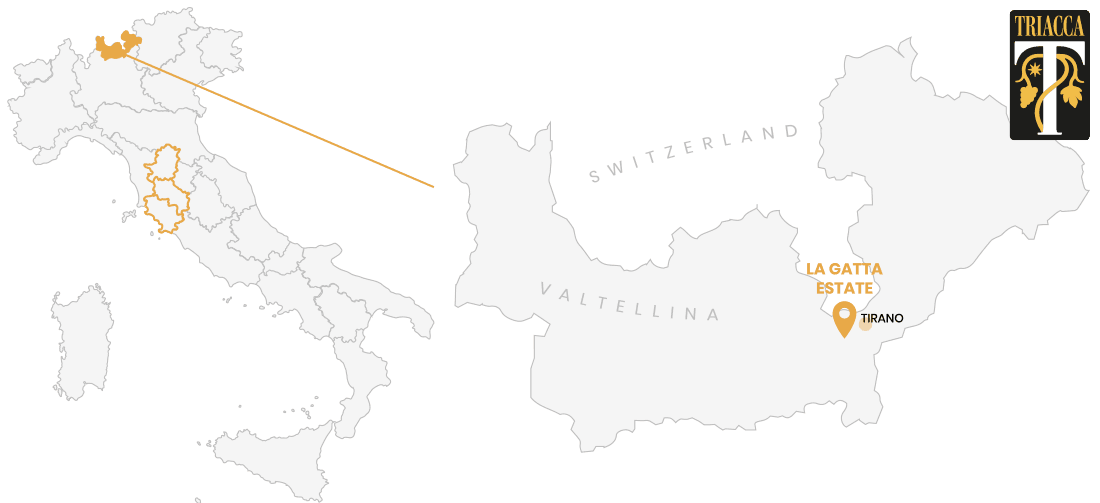 3 HECTARES
200 to 450 metres above sea level
Of experience, rediscovery and enhancement
Often experience becomes our guide, paving the way towards pure innovation and a desire to bring an authentic added value to the land, enhancing its fruits and products in the best possible way.
As we grew, we resolved to look beyond classic wine production and embrace Organic practices in Valtellina.
In the Adda valley we have brought to life a new way of viticulture and wine production, with the application of biodynamic principles and by paying tribute to organic wine.
Three small plots of land, Canale, Santa Perpetua and Sertola are home to three vine fields that yield three eponymous organic wines of Valtellina.
From 2011, harvested grapes are processed in Villa di Tirano by Mario Togni, Maître de Chai of the Triacca Winery, with the support of Christian Zündel, a wine maker of Ticino. This has been decisive in optimising the development of vine fields and vinification.
We believe this is a new chapter in the history of Triacca, which is bringing out the best of a family that continues to celebrate good taste in wine and a pure passion for the land.
Between plurality and biodiversity
Guided by the principles of biodynamic farming, Le Traverse is the line of Triacca brand products that bring a new lease of life to Sauvignon Blanc, Syrah and Nebbiolo.
Canale, with a Rhaetian Alps PGI designation of origin, is the superlative white from the granite rich lands overlooking the city of Tirano, where grapes are selected and aged to produce a complex and harmonious win, fruity and distinguished by a refined minerality.
Santa Perpetua, with a Rhaetian Terraces of Sondrio PGI appellation, is the Syrah red that brings out its best when grown in hot and stony areas, a full-bodied, intense and elegant wine with plays of spicy and fruity aromas.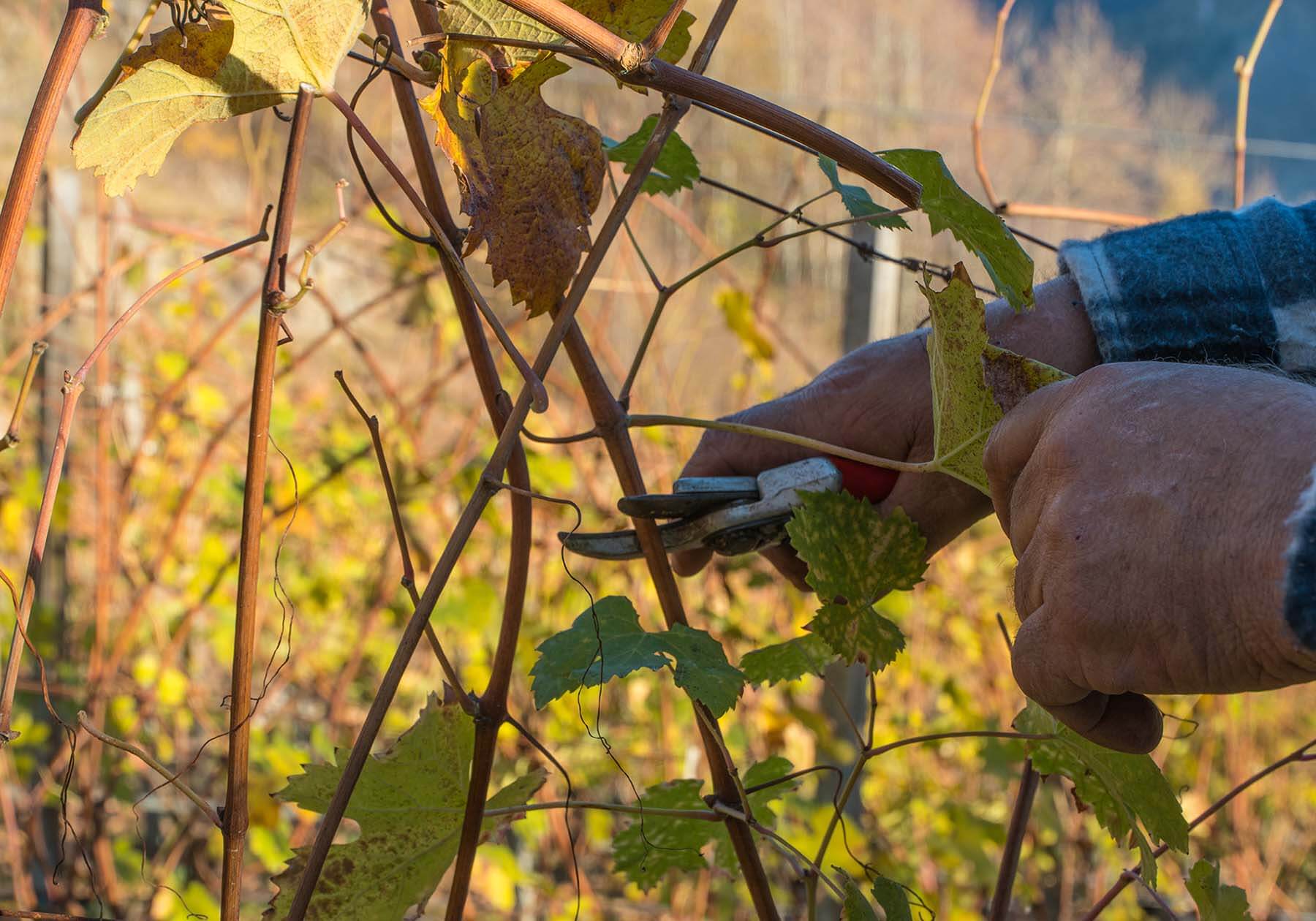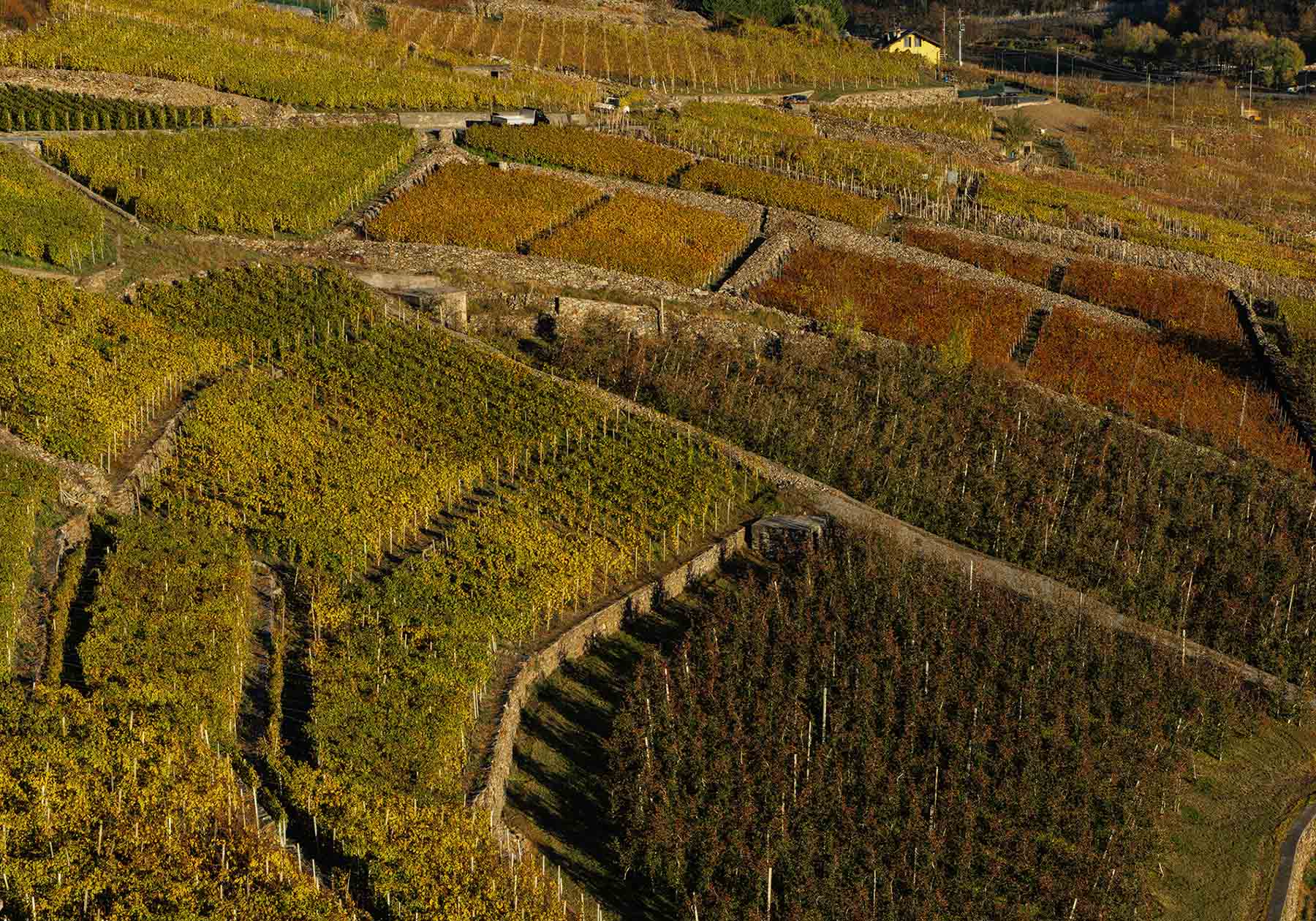 Sertola, with a Valtellina Superiore DOCG appellation, is the Nebbiolo red, the grape variety that reigns supreme in Valtellina, which is harmonious and refined, characterised by a full-bodied taste and fruity aromas.
The structure of these wines reflects all the goodness and value of this project, as well as all the time dedicated to their creation.
Good things come to those who wait: patience is essential in order to produce the best wines.
Production grounded in change, sustainability and respect
Before undertaking the Le Traverse project, we thoroughly studied the principles of biodynamic viticulture.
Inspired by Rudolf Steiner's innovative ideas and considerations on farming, this new method involves the use of organic herbal blends and extracts, including yeast powders, plant extracts, oils and pheromones, for the revitalisation of the soil.
With a reduction in the use of copper and sulphur, the regeneration of the soil and spraying of plants become processes that delicately revitalise the terroir, reinvigorating vines and grapes.
Here, respect for unique origins goes hand in hand with respect for the land, which is never put under pressure: rather it is gently guided to coax out the best in its flavours.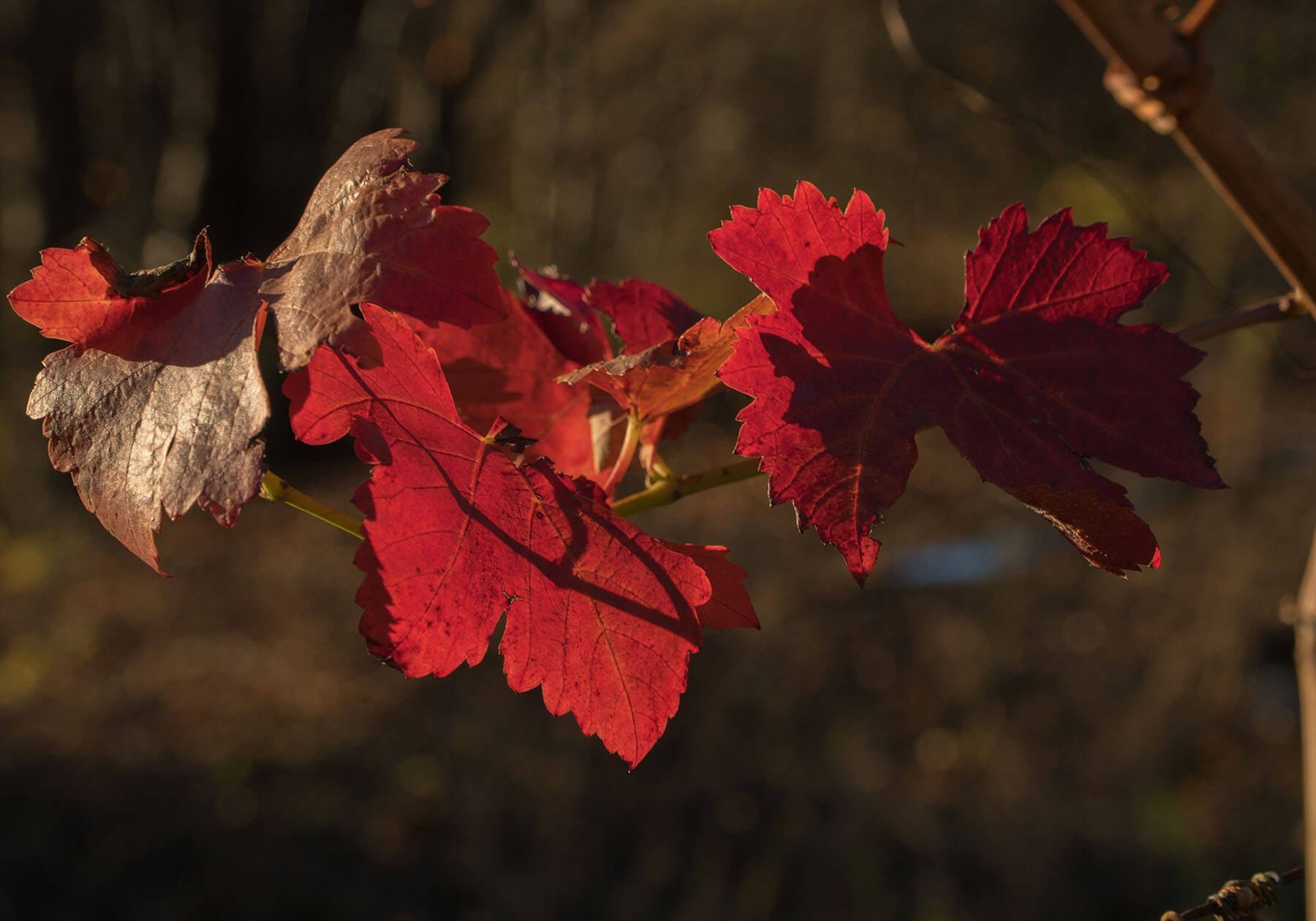 Le Traverse - Valtellina Bio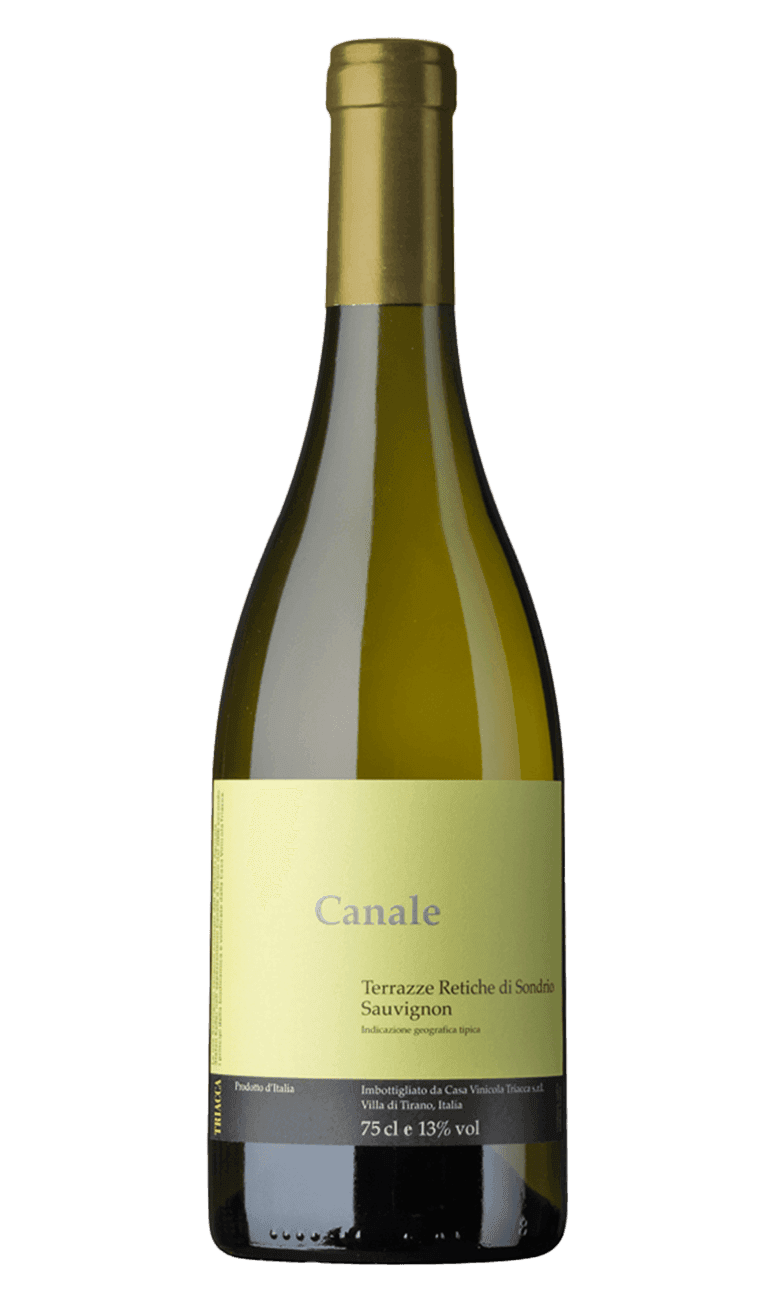 ALPI RETICHE IGT SAUVIGNON BLANC
Canale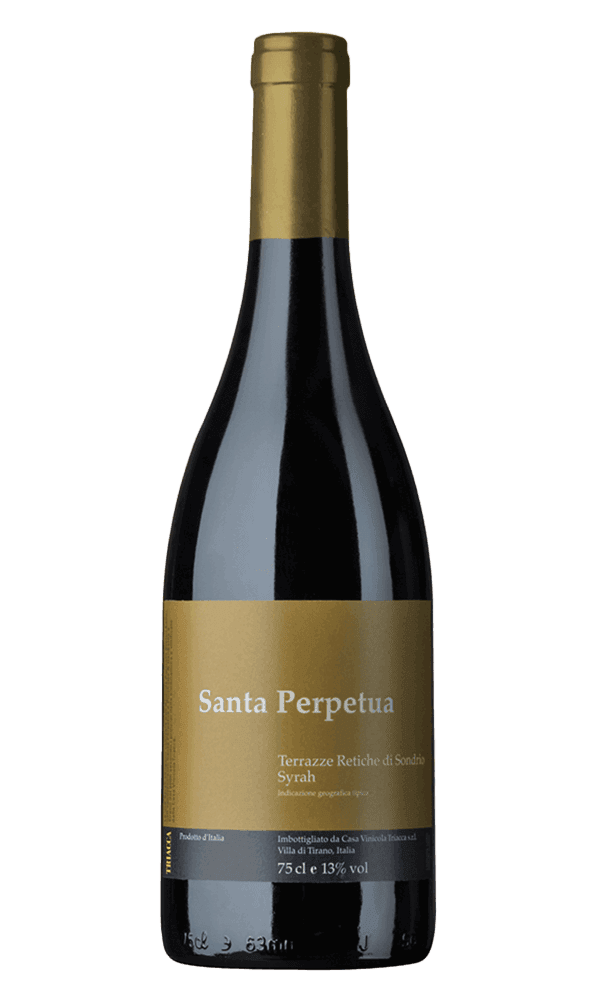 ALPI RETICHE IGT SYRAH
Santa Perpetua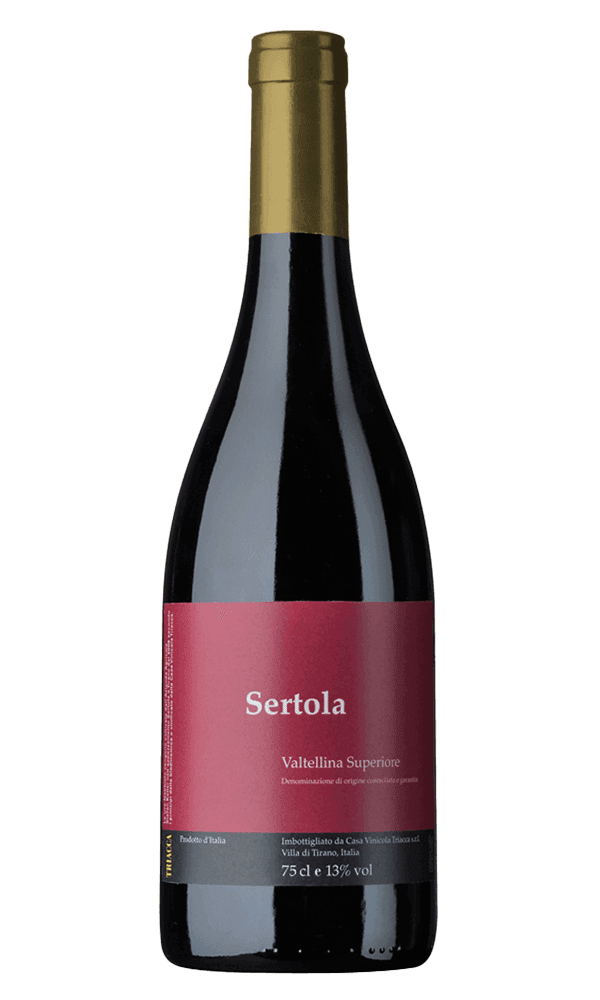 VALTELLINA SUPERIORE DOCG
Sertola
Wines and flavours from my vineyard
The fact that we accompany our products every step along the farming and production process translates into an oenological offering of excellence, including reds and whites of Valtellina, Chianti Classico, Nobile di Montepulciano, spumante, grappas and olive oil.
Discover our production areas and the flavour of our wines, with certified Italian goodness.